While many amazing drugs have come & gone since the 1970s (ahem *Quaaludes*), there's one substance that's only improved with time--marijuana. Or at least according to 90% of the potsmoking public. There's no question that today's pot blows the grass of the '70s out of the water in every way: THC content, CBD content, manicure, terpenes & overall beauty. But there's still that 10% of older heads who claim weed from the '60s & '70s was superior to today's stuff. You know, the grass that looked like
literal grass
streaked with dog shit. Some of it looked more like hay. Today it would be considered bottom-of-the-barrel schwag that would be laughed out of any dispensary or legit dealer's stash.
Still, I find it mildly entertaining-bordering-on-addictive looking at old photos of the strains of yesteryear. I hear story after story from old heads about how mind-blowing these ugly strains were & how today's pot doesn't compare. Is it all nostalgia & tolerance talking, or is there really something to it? Most of the landrace strains were pure Sativas grown in South America, Mexico or islands like Hawaii or Jamaica. Were they uplifting? Did they cause as much paranoia as today's Sativas? DID THEY EVEN GET YOU HIGH?
According to ProCon.org, the average THC content of weed in 1978 was around 1%. For reference, that's the same amount found in today's high-CBD strain ACDC, which is said to have no real psychoactive effects. And yet people were clearly getting all giggly, hungry & red-eyed from weed in the hippie days. I'm sure they were smoking larger amounts, such as fat joints & spliffs, but still.
(Side Note: I'm not a fan of the super-potent sticky icky of today that's more like a hallucinogen than a relaxing way to unwind. I didn't start smoking until the early 2000s so I'm a relative n00b. I enjoyed being able to smoke a whole joint without having a freak-out, so I now smoke mostly hemp with very low THC content. I like a balance of CBD with my THC and am thankful breeders are starting to focus on other cannabinoids besides the infamous one that stoners love).
Anyway, here are some pictures I found while scouring the interwebs. ENJOY! 😜
Santa Marta Gold
Highland Thai
Various
Various
Panama Red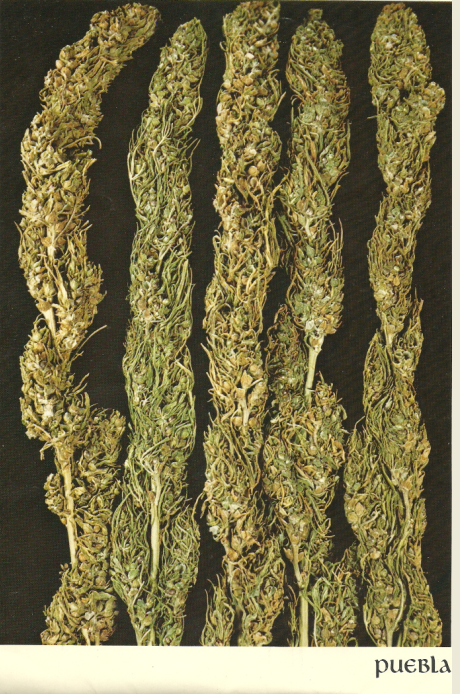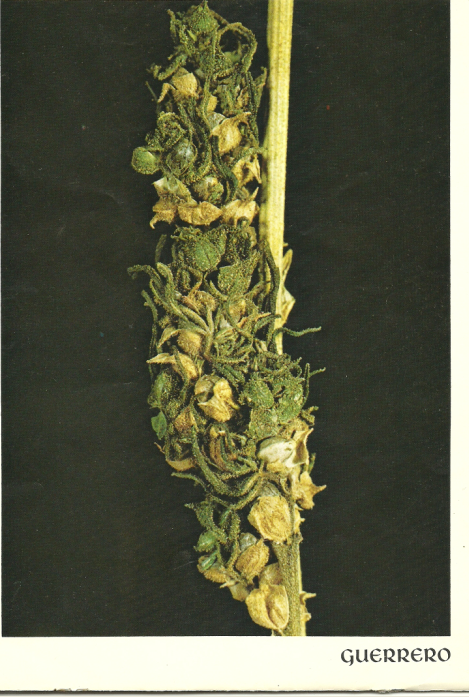 Guerrero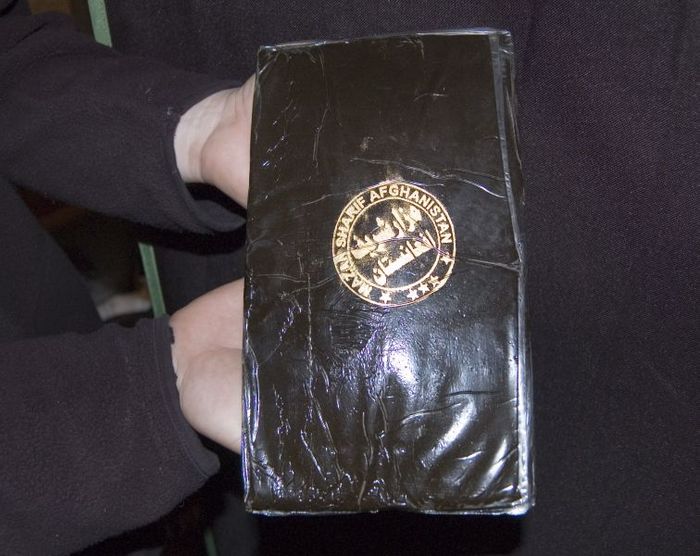 Pak-Afghan "Gold Stamp" Hash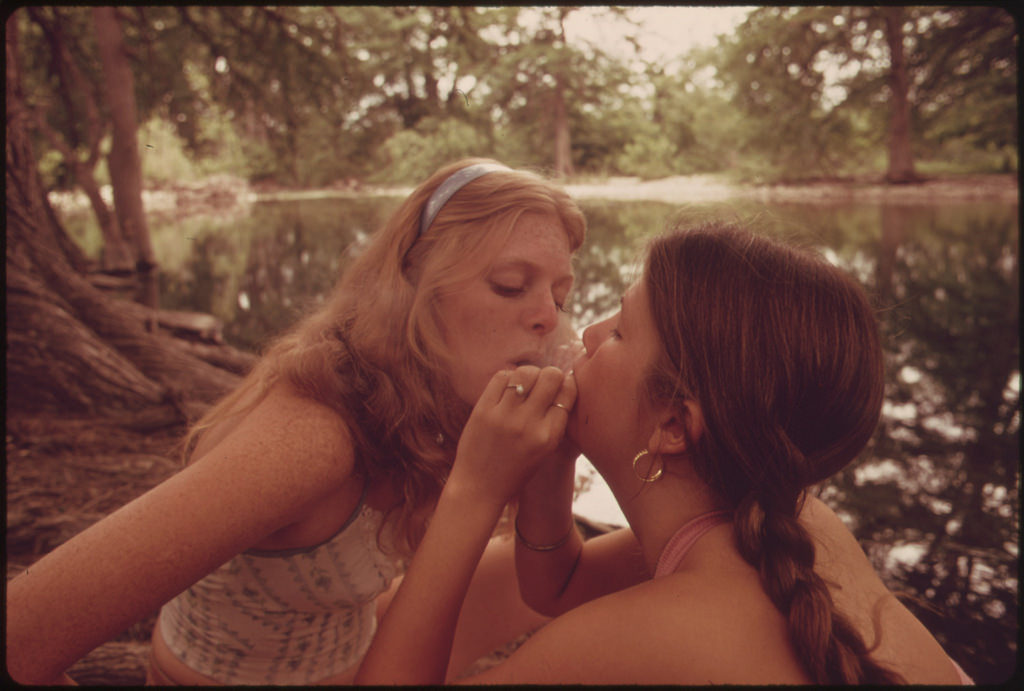 Texas teens smoking weed circa 1973
If any "mature" smokers are reading, please share your experiences with weed & weed accessories from the 1970s. (Below is a short video of Jorge Cervantes breaking down the differences between today's weed & the strains of yesteryear). I'm borderline obsessed with this topic & would love to hear your $0.02! Sound off in the comments.