Scott Gottlieb, FDA Chief & prior fentanyl procurer for pharma company Cephalon




Just when you think things are settling down after an ugly, chaotic midterm election season, the dust gets stirred up again. Kratom dust in this case. FDA Chief Scott Gottlieb won't let sleeping dogs lie & has resorted to using shady backdoor means of banning kratom since all of his bad science & lies have failed miserably. According to FDA
Import Alert 66-41
, the agency is stopping all incoming kratom shipments on the basis that the supplement is an "unapproved drug".
As with the censorship on Reddit & the attack on kratom vendors from payment processors, this move is yet another giant flaming hoop for kratom consumers to jump through that is already making it increasingly difficult to obtain product. Many stateside vendors are running low on supply already due to a different (related?) problem with Indonesia's postal system refusing to ship kratom packages since about August. It all feels very shady. If kratom is truly so deadly, why the need to sneak around & do things in the shadows? Why aren't the bodies piling up so fast that the carnage speaks for itself?
Because kratom is NOT a toxic drug. Even in high doses.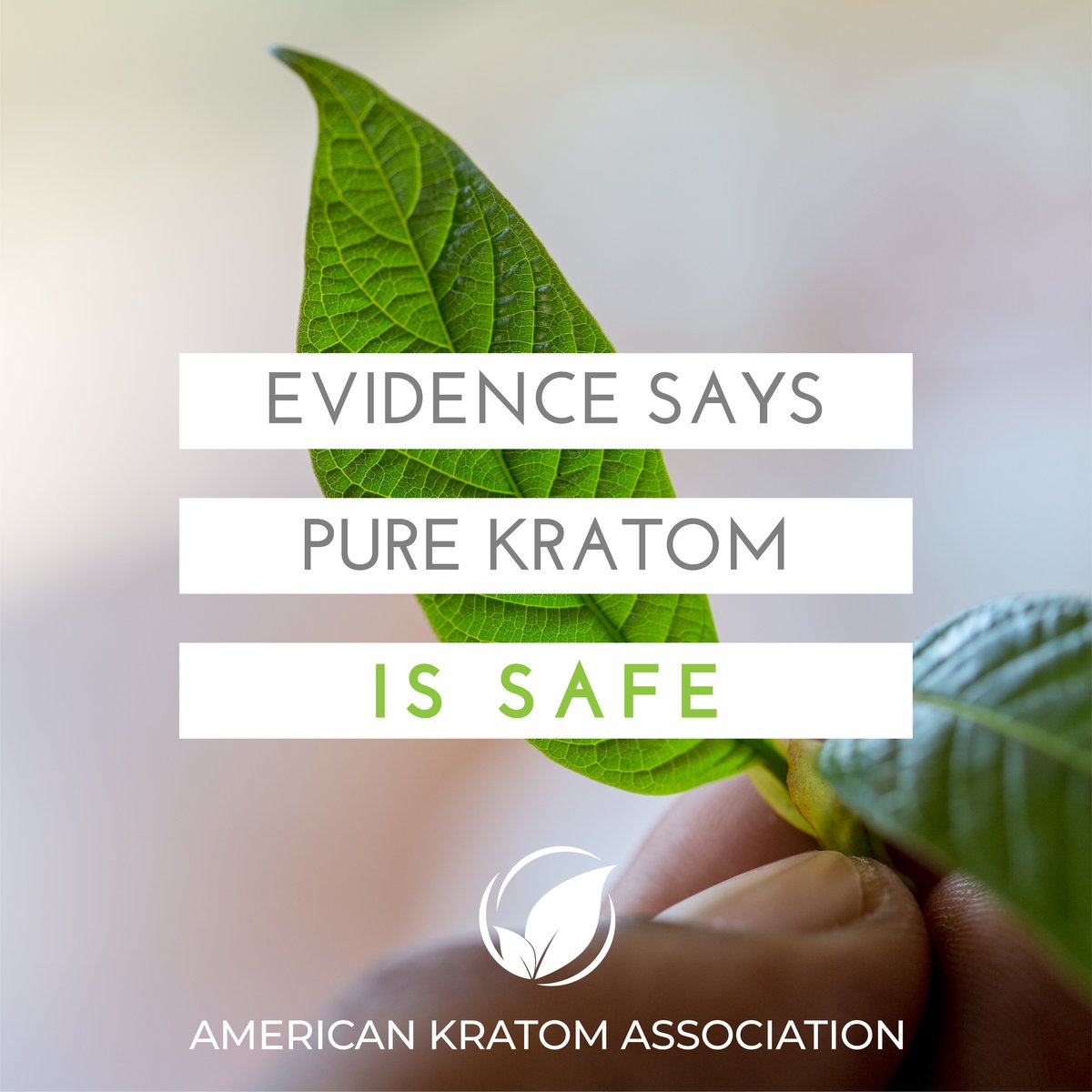 The American Kratom Association speculates that the DEA/FDA will be rushing to push their ban on kratom before the 2020 election due to a fear of liberal politicians taking over the House & Senate at that time. The official plan is to either ban the plant outright, making all its constituents Schedule I controlled substances; OR to ban one of its alkaloids while turning the other into--you guessed it--a prescription medication. In either scenario, the whole plant will become inaccessible & illegal to the vast majority of those who use it now. Neither of these things can be allowed to happen. It will result in mass death in the form of suicide, heroin addiction & illicit fentanyl overdose. We know this because it's already happened when so many pain patients were kicked off their pain meds without a backup plan. And that blood is on the government's hands. How much more do they want?
Methadone or Suboxone are not workable replacements for kratom. At least not in their current form. What about people who live in rural areas, lack transportation or don't have health insurance? Unless the FDA is going to ship these drugs in the mail to kratom users at reduced prices the same way kratom is delivered, that option will never work. Kratom works because it's so cheap & abundant. Plus there's that whole "not stopping your breathing until you die" thing. It's
that
feature of kratom that makes Big Pharma's mouth water.
They haven't been able to craft a synthetic opioid yet that can pull that off.
And that's why they want a monopoly on it.
Kratom has become the new marijuana. It's the Devil's Drug. Except they want to use it to base their pharmaceuticals on to make a massive profit. Just look at their patented form of CBD, Epidiolex
®
. The cost for a year's supply
is about $32,500
. Compare that to the cost of growing a weed that contains CBD & other cannabinoids & you can see why they want the plant outlawed. It has nothing to do with the public good. Never has.
How Can I Help?
To help stop this massive injustice, donate to the American Kratom Association
here
. They are the leaders in the fight in Washington D.C. to keep kratom legal. Any amount helps, even $5. You can also help by posting on social media about this subject under the hashtags
#keepkratomlegal
,
#iamkratom
and
#kratomsaveslives
. If you spot inaccuracies in news articles, kindly correct them with well-sourced information.
Other than that, wait for directions from the AKA on when to contact your representatives or sign petitions. They like to coordinate large well-timed floods of calls & emails for maximum effectiveness. It's going to take every one of us to push back against this massive fascist attack on our liberties. The FDA & other government agencies have unlimited amounts of cash to spend on this endeavor because kratom is taking money out of pharma's pocket every day it remains legal. They're not giving up & neither can we.