Vendor: naturescure101 (ebay.com)
Location: Oregon, USA
Items: Hemp flower (Canna-Tsu, Suver Haze, etc)
Rating: 4.5 of 5 stars
First review of 2019! 🎉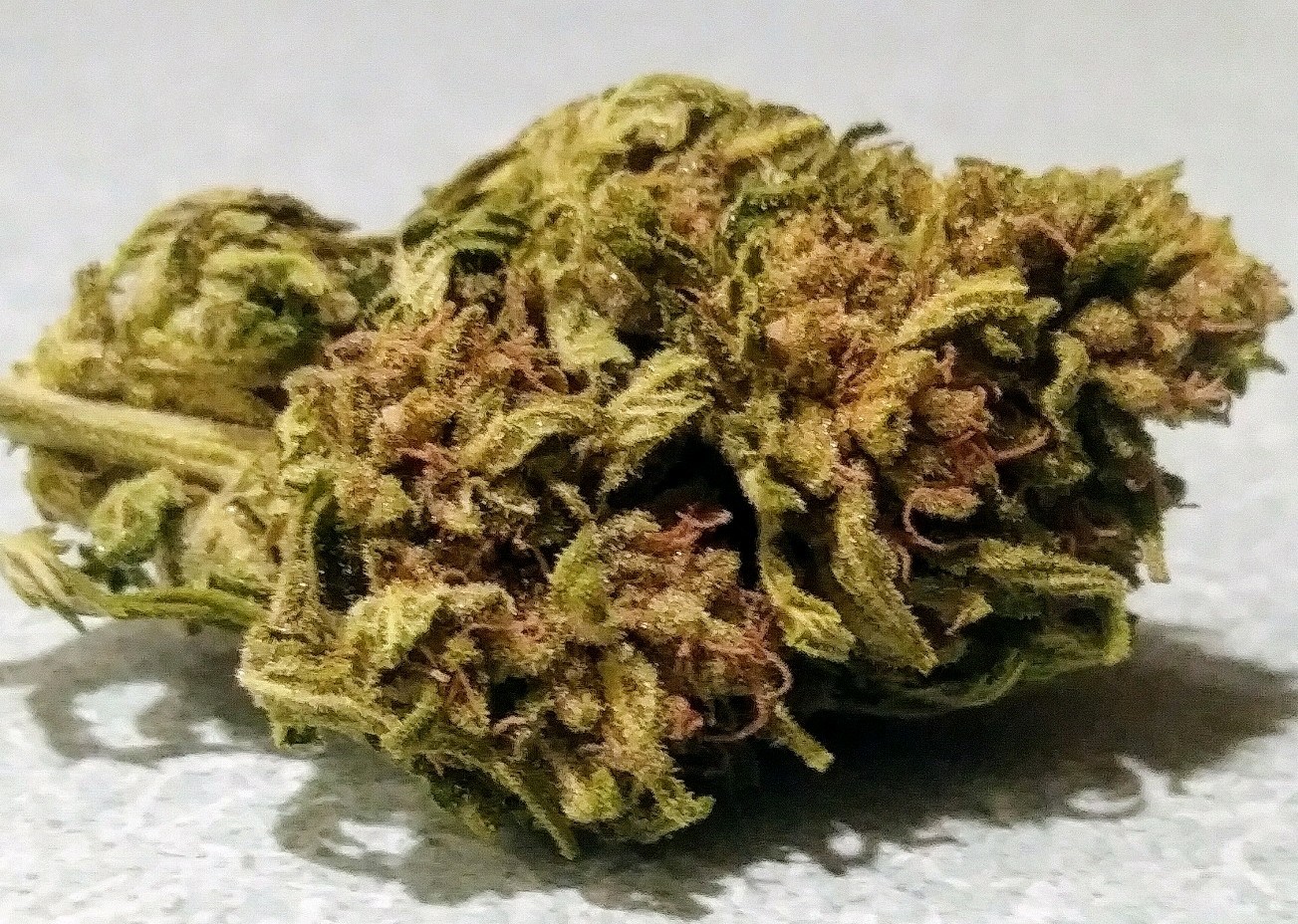 naturescure101's photo from eBay
I bought a gram of Canna-Tsu hemp bud on eBay for $8 + $3.50 recently from seller naturescure101 with leftover Christmas money. It came in a vacuum sealed package (no smell!) with big fat buds. Upon cutting a corner open, the smell of pine & dank was instantly apparent. This stuff looks prettier than the actual weed in my state for what it's worth. No seeds, few stems & not overly dry. Definitely not cured but I can remedy that with a couple weeks in a jar.
Breaks up easily & smokes smoothly in a joint or pipe. VERY smoothly. The buds are fluffy & light as air which means you get a lot of them. This particular batch of Canna-Tsu contains 14.78% CBD & 0.02% THC. It came with a 3rd party lab test showing the cannabinoid levels, which comes in handy for legal reasons as well as quality assurance. No psychoactive effects unless mixed with actual marijuana with THC but makes a much healthier joint filler than tobacco if you're trying to cut back. The only negative I see about this strain is the slight brown tinge, which isn't as aesthetically appealing as it could be. But it has absolutely no effect on quality or taste so it really isn't worth mentioning. These are beautiful hemp buds at a great price.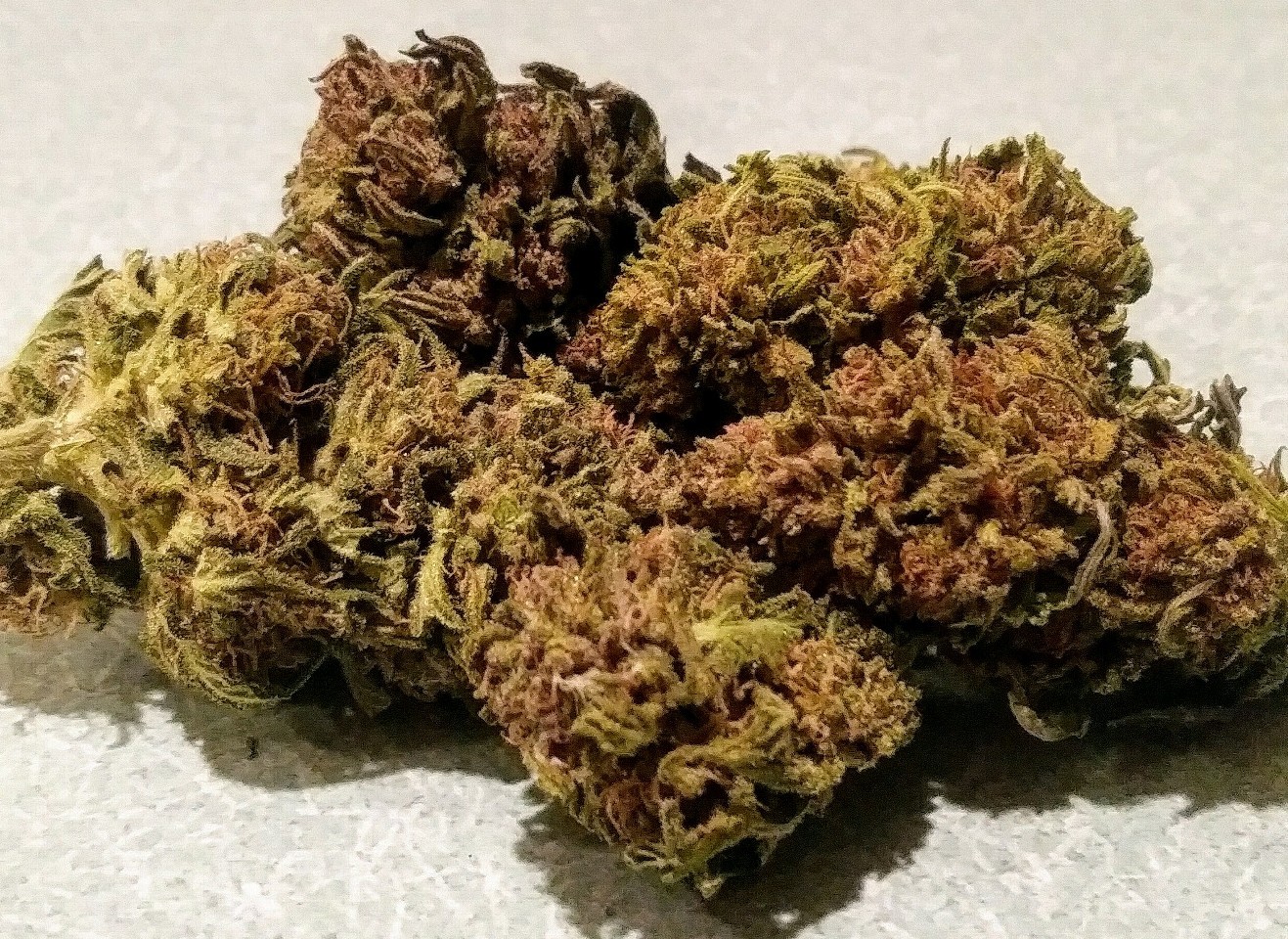 I look forward to seeing more hemp of this grade on the market since the passage of the 2018 Farm Bill (hemp was already technically legal, but now that there are headlines reading "Trump Legalizes Hemp! more people are aware). It's great for migraine prevention, insomnia & other ailments and MUCH cheaper than various CBD products. Plus you get the whole spectrum of cannabinoids like terpenes & CBN/G/C for a more balanced effect. However, if you're expecting to always be able to buy hemp from sites like eBay, don't hold your breath. Payment processors like Paypal often refuse to allow items like hemp & kratom even if they're 100% legal. But there are plenty of other private websites & companies that sell hemp so don't despair. Gotta tighten up your Google-Fu to find them.